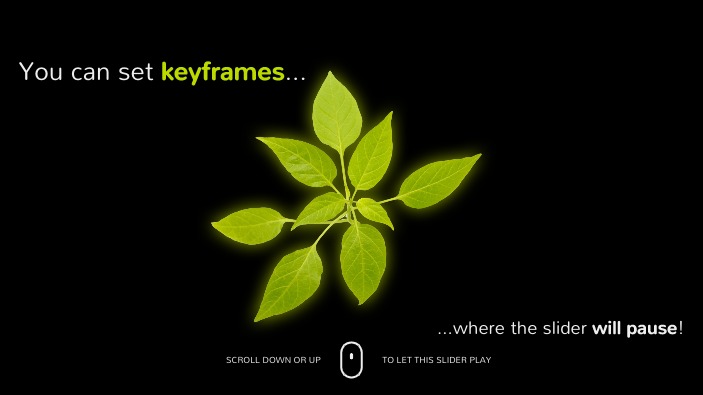 scroll down or up
to let this slider play
Our Services
Perishable Logistic Indonesia
International SEA Freight
INTERNATIONAL SEA FREIGHT...
Sea Freight is the most frequently used method
of transport in continental transport of goods.
Large volume of freight can be carried at relatively
affordable price compare do, for example air freight.
We keep in touch directly with several shipping
companies and make sure that your requirements
are met most effectively and efficiently.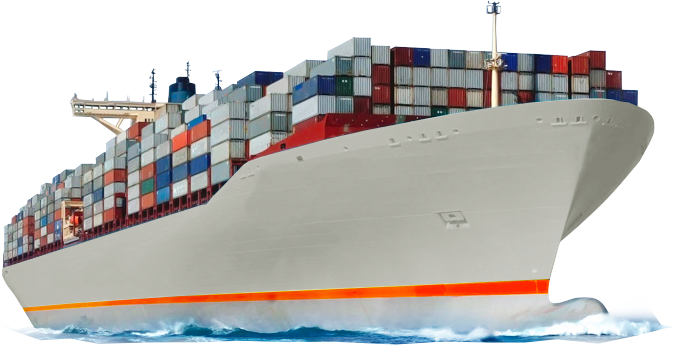 International AIR Freight
INTERNATIONAL AIR FREIGHT...
Air Freight is the fastest way to transport your cargo
between continents. Thanks to our contracts with
several airline companies and our dedicated agency
network. We can make sure that all your cargo is
delivered at the right destination and within the agreed
period of time.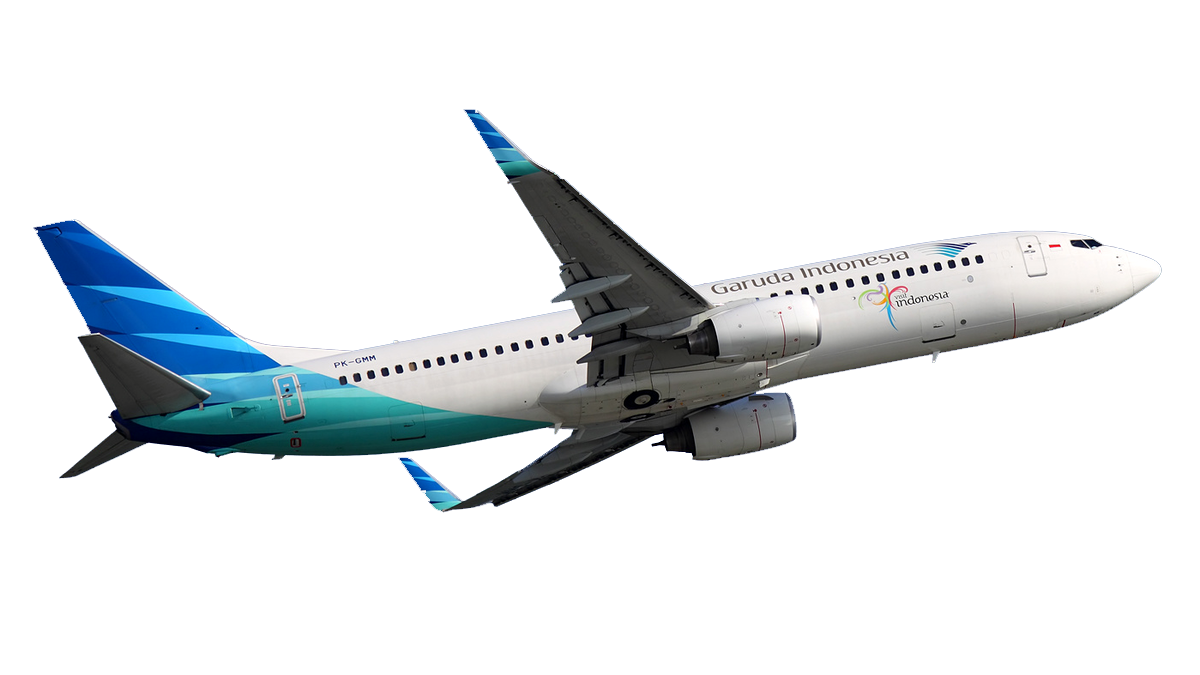 Trucking AND Delivery
TRUCKING AND DELIVERY...
One of the challenge on delivery service business is
to have an effective and efficient way to move goods
between locations. Thus, PLI build to be a professional
company to delivery goods to destination as purposed.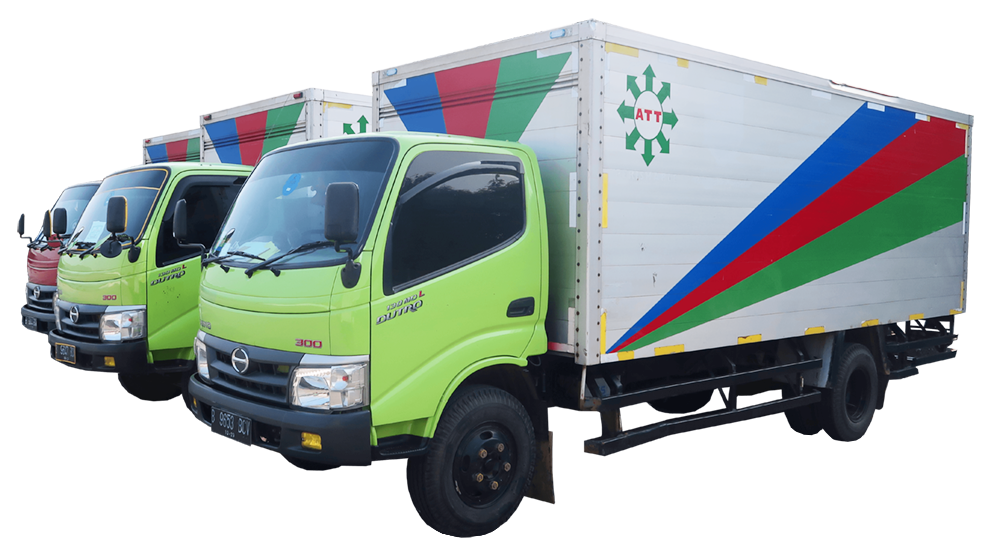 Perishable PRODUCT Warehouse
PERISHABLE PRODUCT WAREHOUSE
PLI build special warehouses for perishable cargo
to receiving, storage, loading, and packing/repacking
for Seafood, Bird Nest, Mangosteen, and any other
perishable goods. Equipped by temperature control,
CCTV, and digital scale with 24-hours security.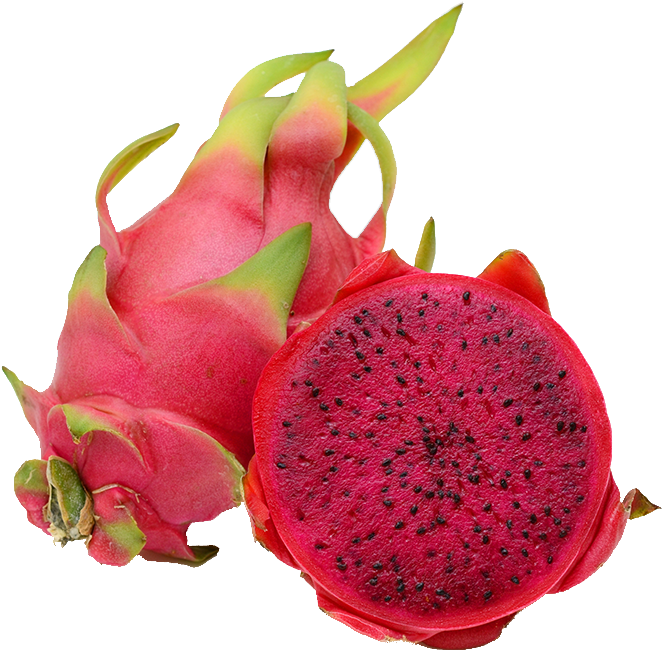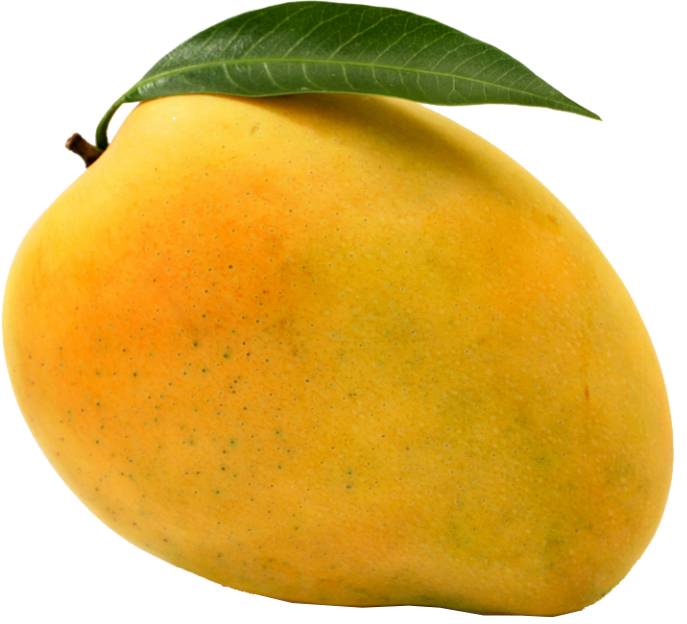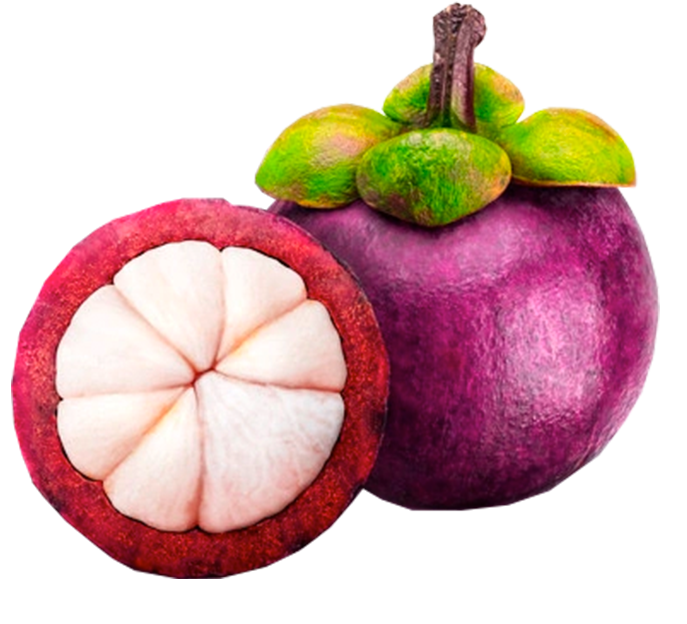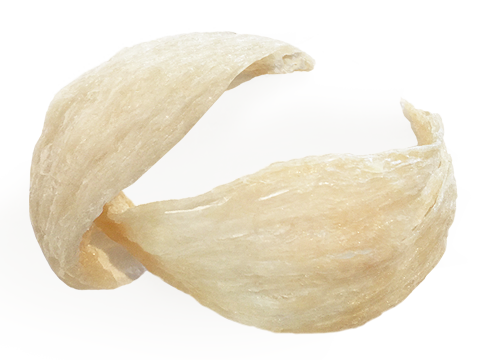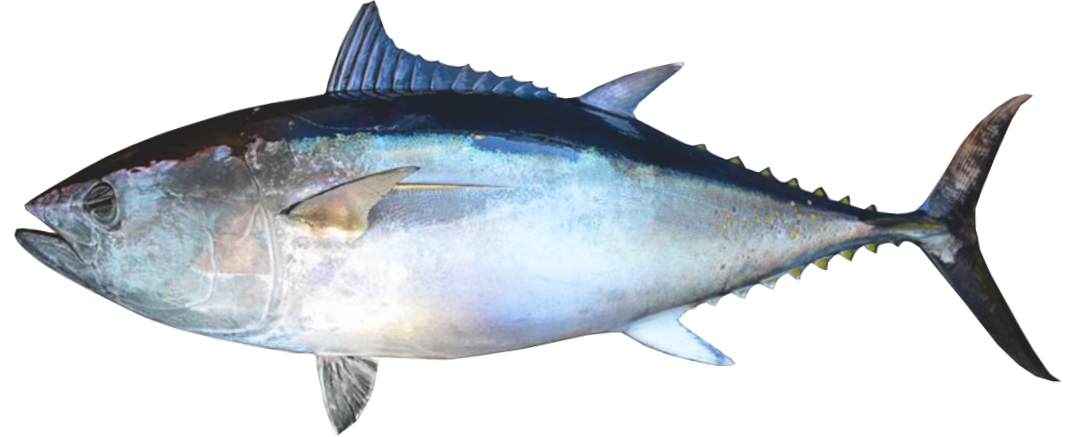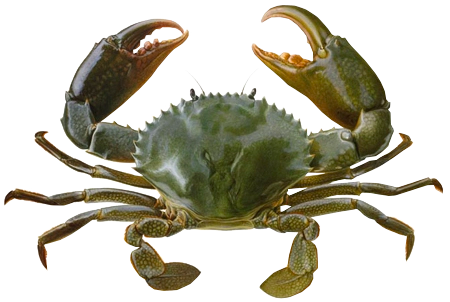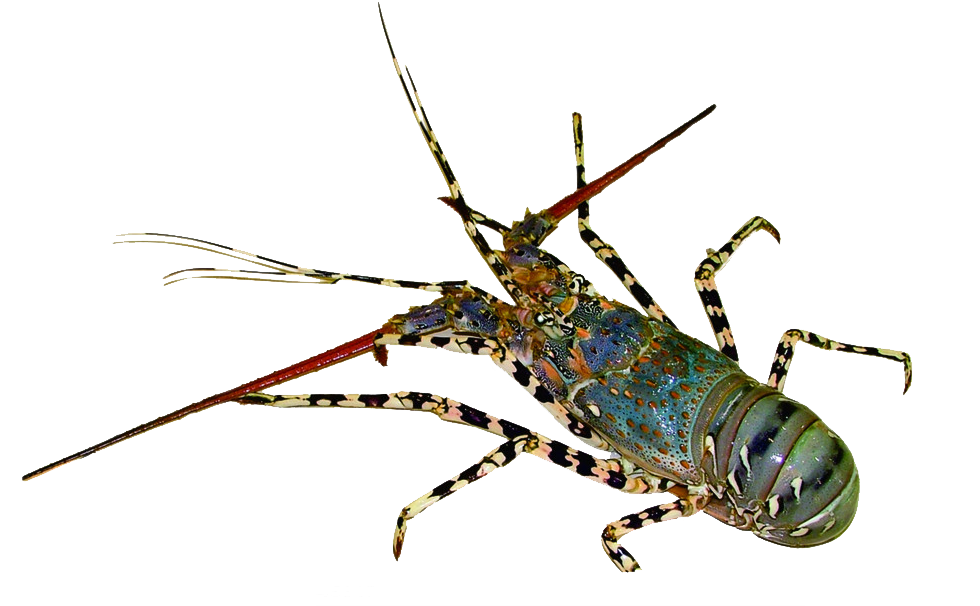 Consolidation CARGO
CONSOLIDATION CARGO...
We combine cargo of many consignees from many
suppliers into one lot and then prepare it for shipping
for air freight shipment. We combine cargo by following
all the customer requirements in the shipping instructions
given to us and take care of the cargo warehousing
securing and loading in to the container.
Consolidation can significantly reduce the cost of moving
smaller volumes of goods by moving the goods together.
We have consolidation shipment by airfreight to Singapore,
Kuala Lumpur, Hong Kong, Guangzhou, Shanghai, Fuzhou,
Xiamen, Shenzhen, and Taipei.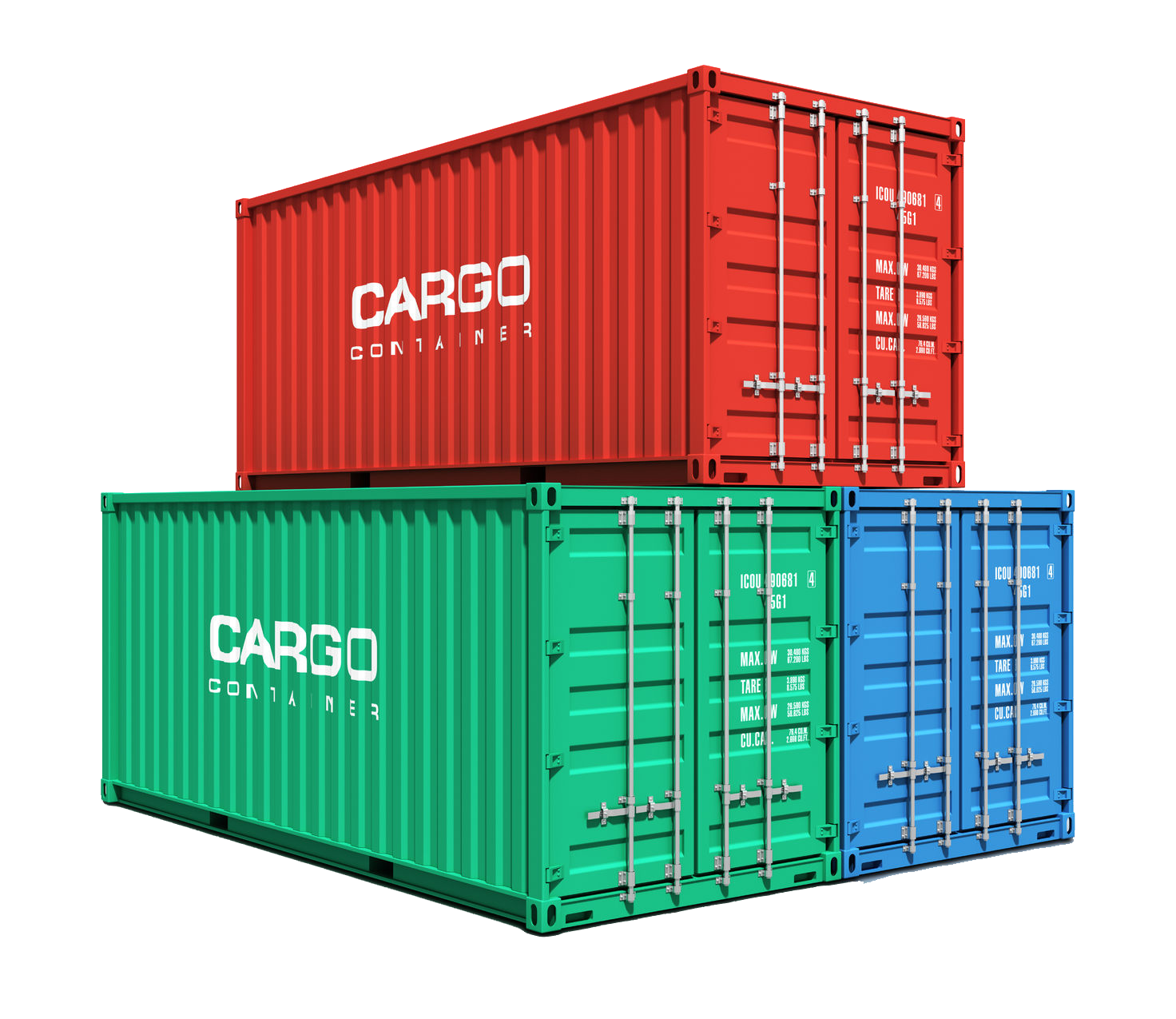 Importer of RECORD And Exporter of RECORD Document
IMPORTER OF RECORD
AND EXPORTER OF RECORD DOCUMENT
PLI prepares export documentation which is required in
customs at origin and destination for clearance.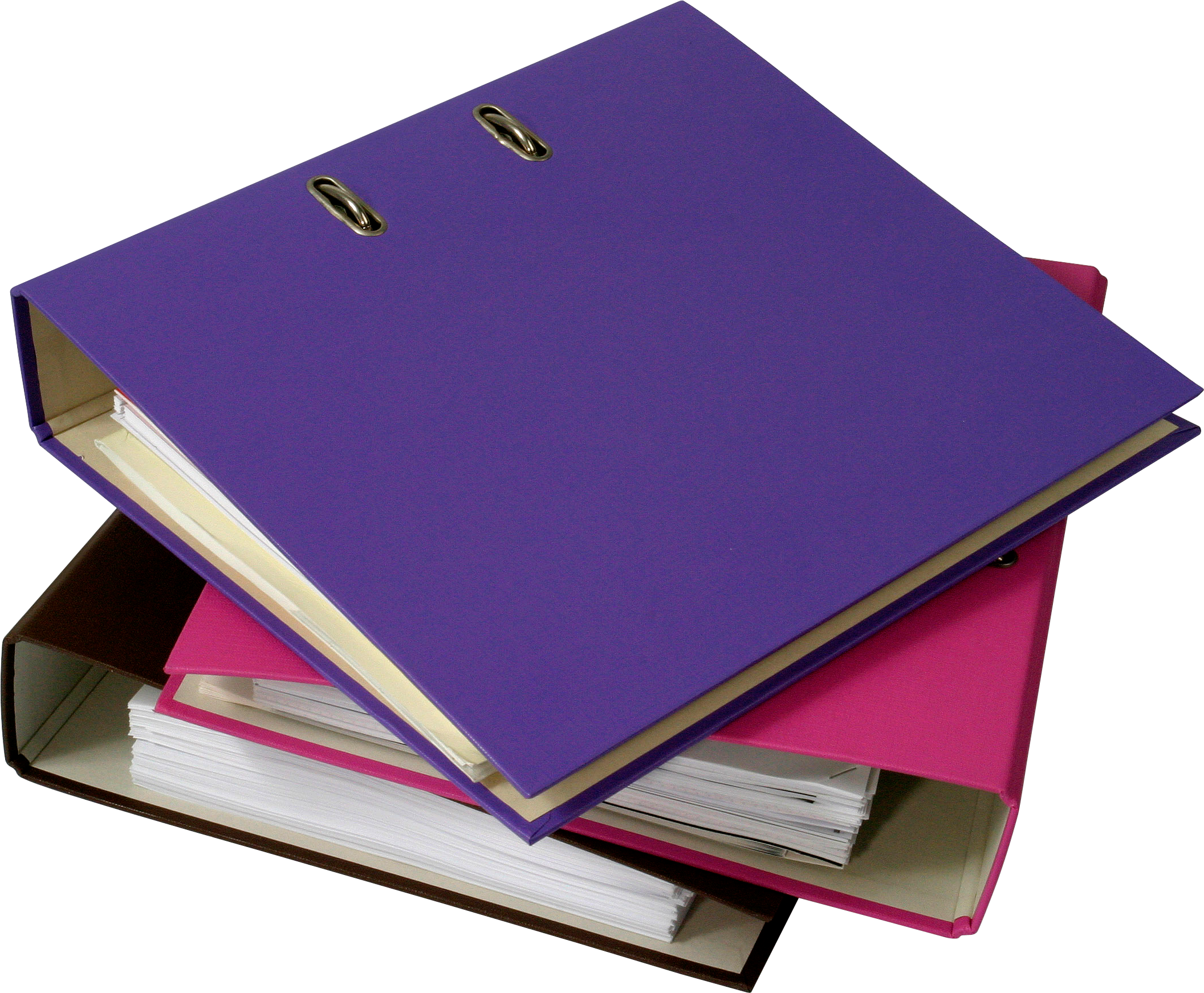 Special BROKERAGE AIR FREIGHT And SEA FREIGHT
SPECIAL BROKERAGE AIR FREIGHT
AND SEA FREIGHT
We are licensed by the local customs and acts as
professional agent for export shipment in sea freight and
air freight services. We prepare and submit all documents
required for clearing goods through customs. PLI extensive
experience in handling special categories of cargo is
supported by a dedicated team and well equipped facilities.