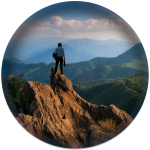 To provide world class integrated logistics services in the most effective way to satisfy our customers
To create added value for our customers, shareholders, employees and partners by continuously increasing productivity
To contribute to our nation in developing the most efficient national logistics operations in Indonesia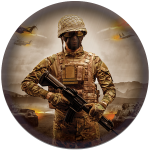 To become the icon of Perishable Logistics
PT Perishable Logistics Indonesia (PLI) is a cargo company that focuses on the delivery of perishable goods. With the support of an experienced, dedicated, and professional team we are very meticulous and will always prioritize the needs of consumers.
Today, we have succeeded in becoming the market leader in the world of perishable logistics. We provide perishable shipping services from Indonesia to all over the world by land and air (Air Freight and Sea Freight). Together with PT Perishable Logistics Indonesia, your product is ensured to arrive at its destination with excellent condition and freshness.
To support and speed up the process of shipping goods, we also provide several other excellent services, namely warehousing, trucking & delivery, supply & handling of documents for export and import needs, and customs brokerage.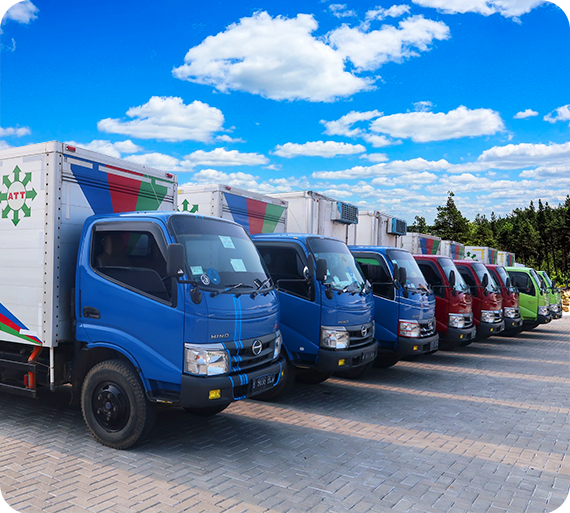 In preparing and carrying out the shipping process we are committed to :
Honesty
Responsibility
Continue to make improvements
Teamwork
Focus on the satisfaction of our customers
Increase competitiveness through the achievement of world-class competencies
Promote a company culture that is flexible and globally oriented and fosters innovation and continuous learning
Give customers the best value